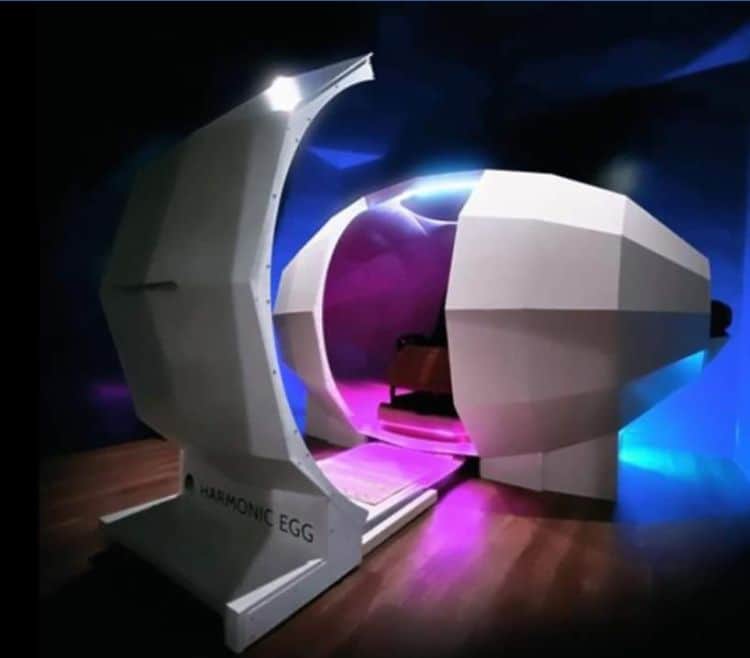 Rebirth, Renew & Regenerate Your Body, Mind & Spirit in the Natural Beauty of Sacred Mount Shasta
The Harmonic Egg® combines the science of bio resonance with the ancient wisdom of sacred geometry. This integrative energy therapy utilizes light, color, sound, frequency, and vibration to activate the body's natural ability to balance and restore itself.
Why the Harmonic Egg®?
• RELIEF from stress and PTSD relief
• RELIEF FROM PAIN AND INJURIES
• RECOVERY from many illnesses
• Greater MENTAL CLARITY and FOCUS
• Spiritual and Emotional RESTORATION
• BETTER HEALTH and LESS ANXIETY in PETS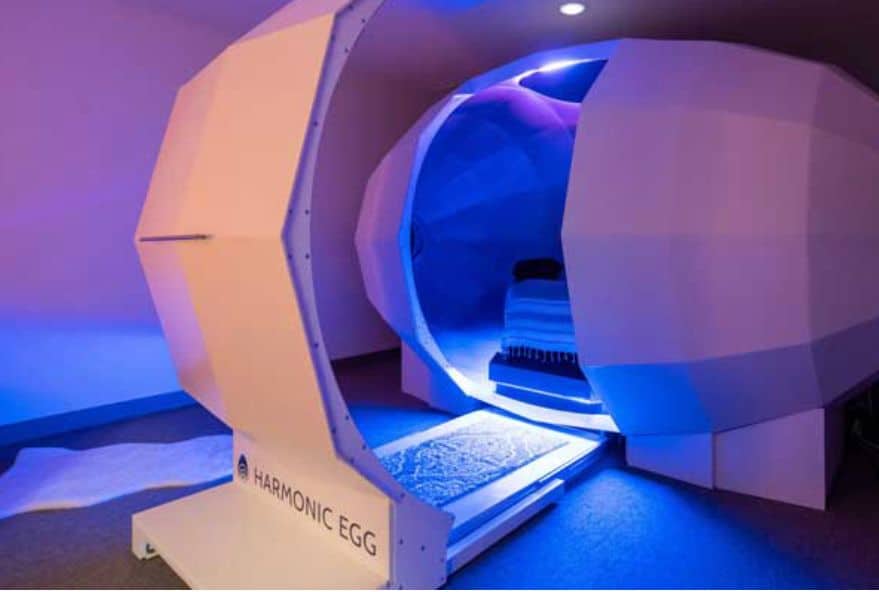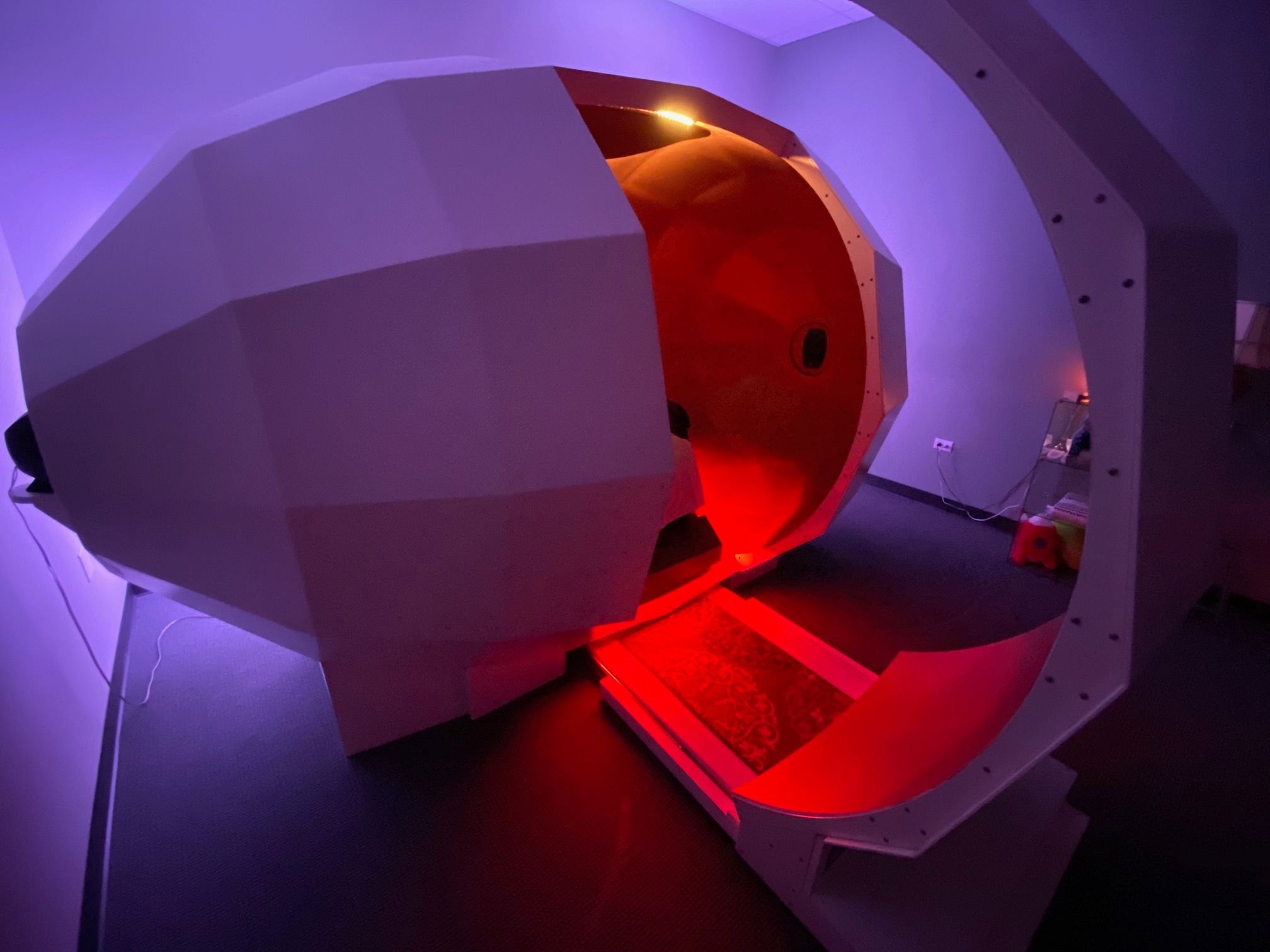 Harmonic Music In Sacred Geometry
The Harmonic Egg® is a resonant chamber that delivers a bio energy therapy that restores the body's balance and promotes healing. It utilizes the energy found within the body to allow cells to reset and re-balance and encourage natural healing. This innovative technology gives wellness practitioners a tool to provide energy therapy for their clients to repair, de-stress and relax the body.
The egg-shaped resonant chamber was created to focus the energy of sound, light and color as a restorative bio healing therapy. This environment provides a consistent, repeatable experience promoting a sense of internal balance and well-being.
Harmonic Egg® Testimonials
Renew in Mount Shasta
A magnet for people all over the world, Mount Shasta is considered by many to be a vortex of attraction for travelers on the West Coast who want to heal and be in the beauty of such pristine nature.
Listen to some samples of the music used in the Harmonic Egg® that was created and produced exclusively for use in this device.